Torrox
Torrox is an enchanting destination on the Costa del Sol that offers history, delicious culinary experiences and energetic open-air activities. The old district with its narrow streets, whitewashed traditional houses and Andalusian ethos, the Torre del Morche, the Iglesia de Nuestra Senora de la Encarnacion and the Lighthouse of Torrox are all features of this charming area that you really must see.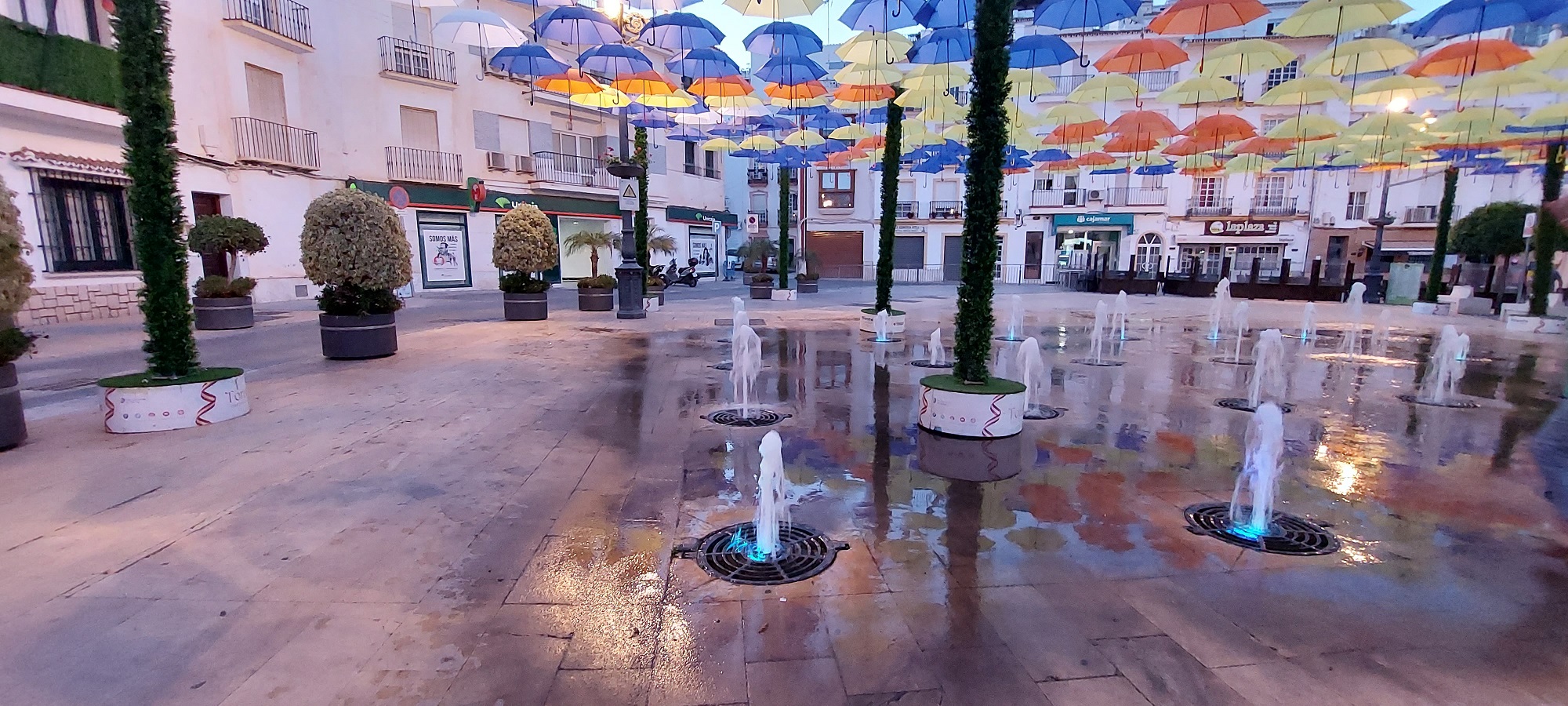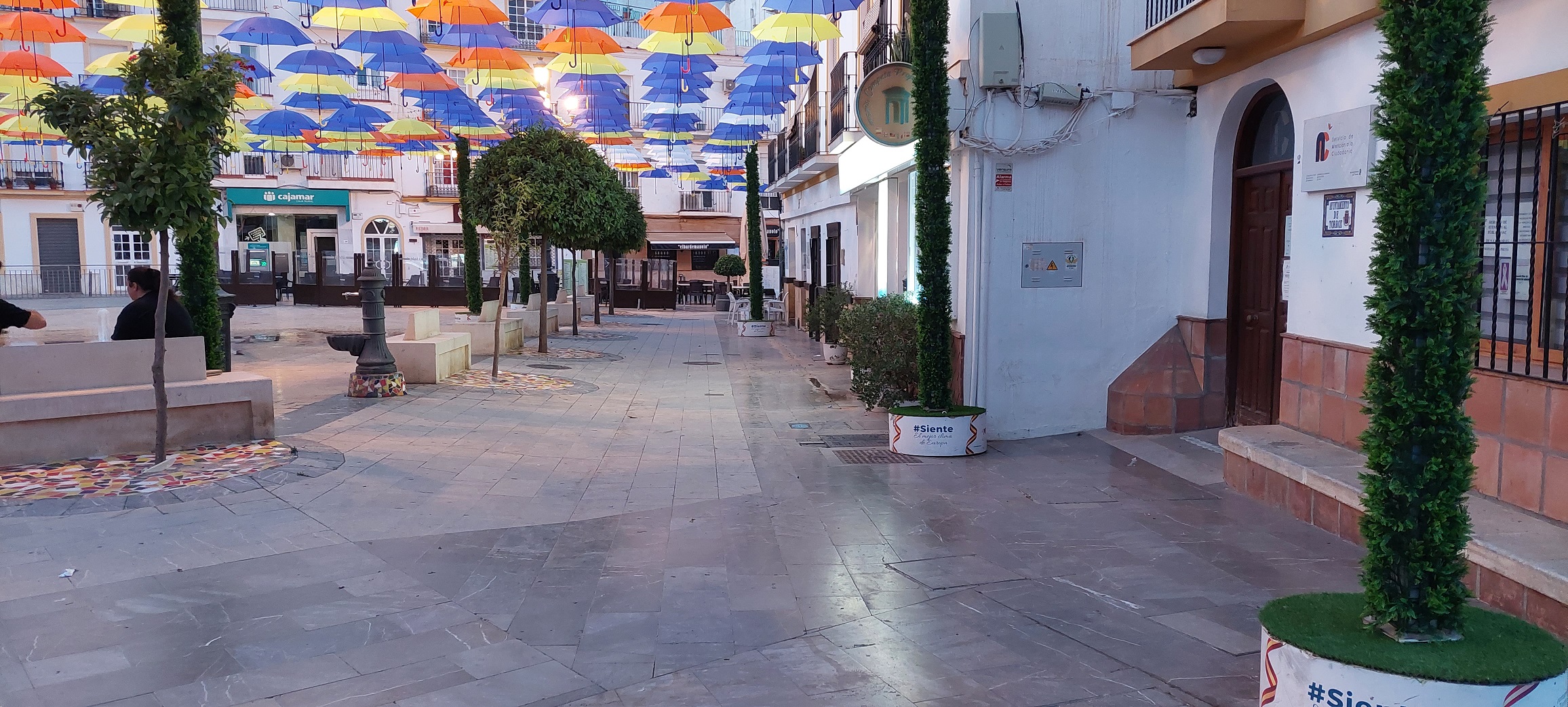 The culinary experiences offered here are many and varied and include traditional, local dishes, fresh fish and seafood and the famous 'miel de cana'.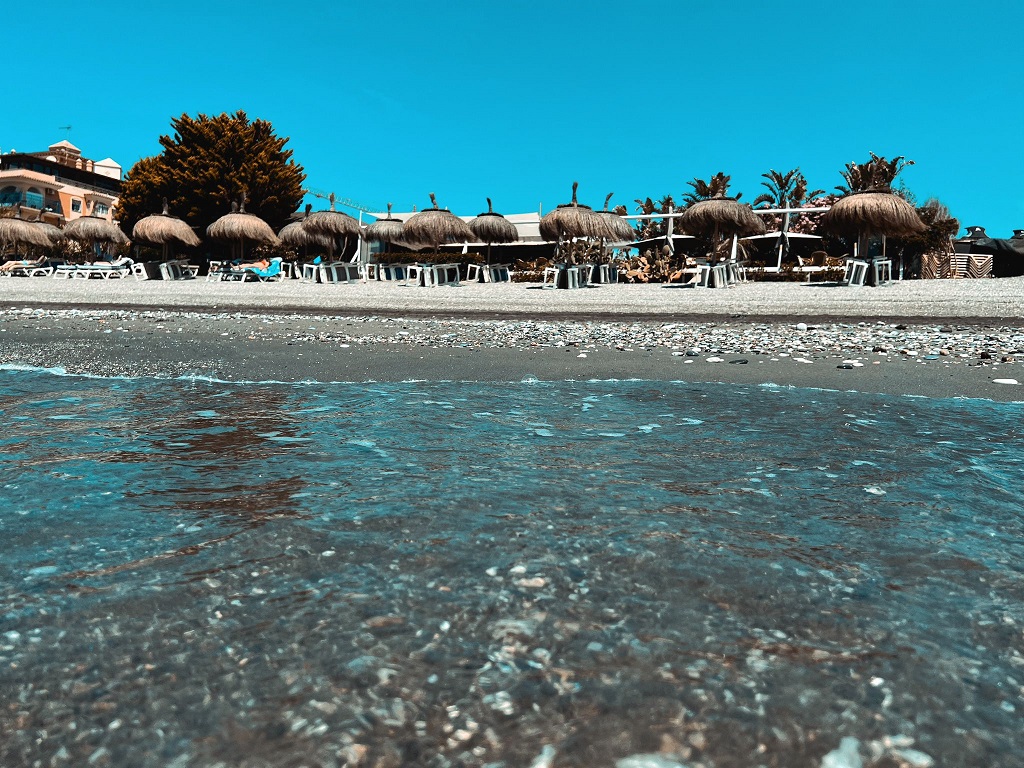 The extensive beaches offer a range of activities from total relaxation to exciting water sports. The surrounding countryside with its winding pathways and spectacular views tempt locals and visitors alike to mountain walks and explorations on foot or bicycle.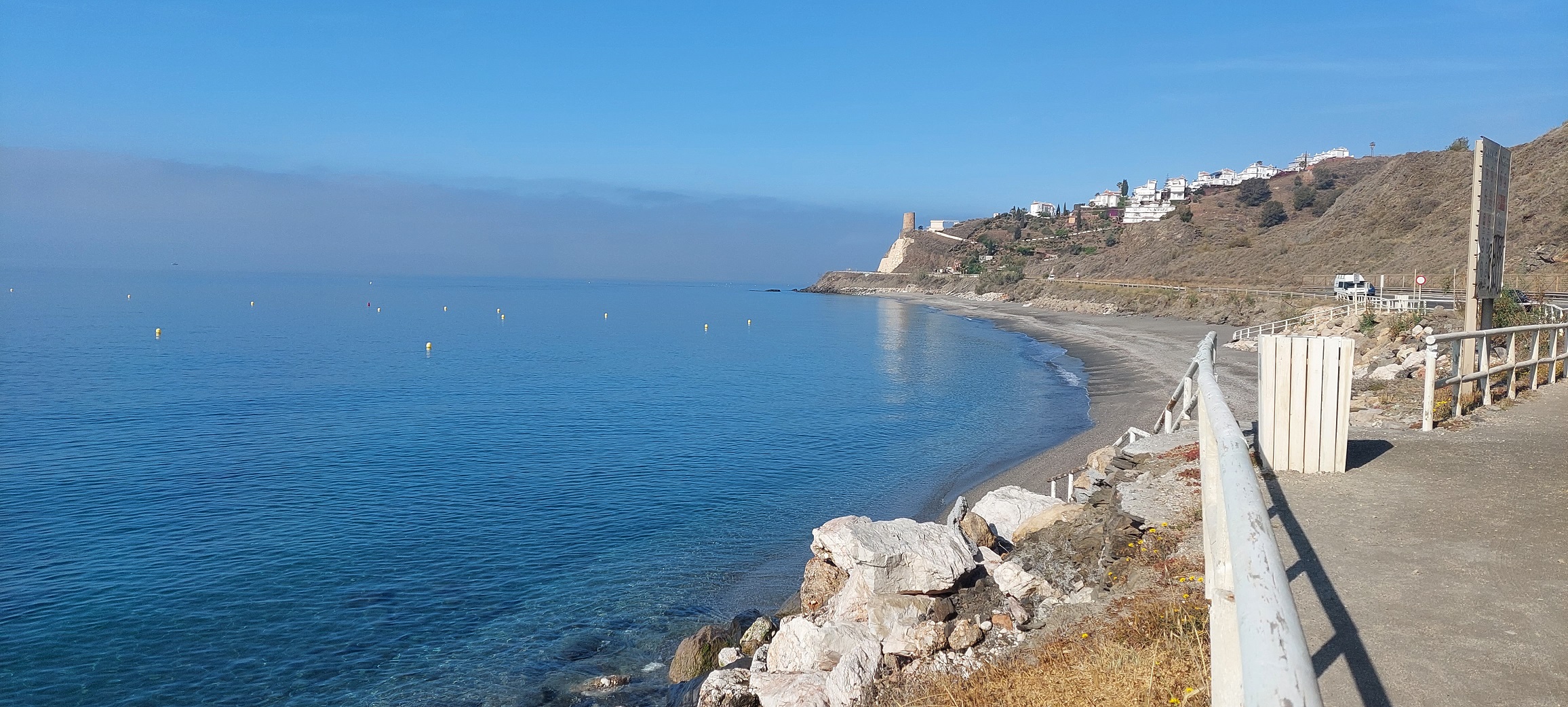 Torrox is a destination that combines history, diverse culinary tastes and adventure on the Costa del Sol.
"Find your home in the coastal paradise of Torrox y Live life under the sun and by the sea."