Nerja
Nerja is a captivating destination on the Costa Del Sol that combines history, amazing beaches, fascinating locations, exciting activities, and delicious food.
Explore this enchanting provincial Malaga town with its typical Andalusian ambience and discover the prehistoric hidden treasures like the Caves of Nerja. Apart from that, you can enjoy Nerja's wonderful beaches such as the iconic Playa Burriana and relax in the picturesque nearby bays and coves like Calahonda, and Carabeo.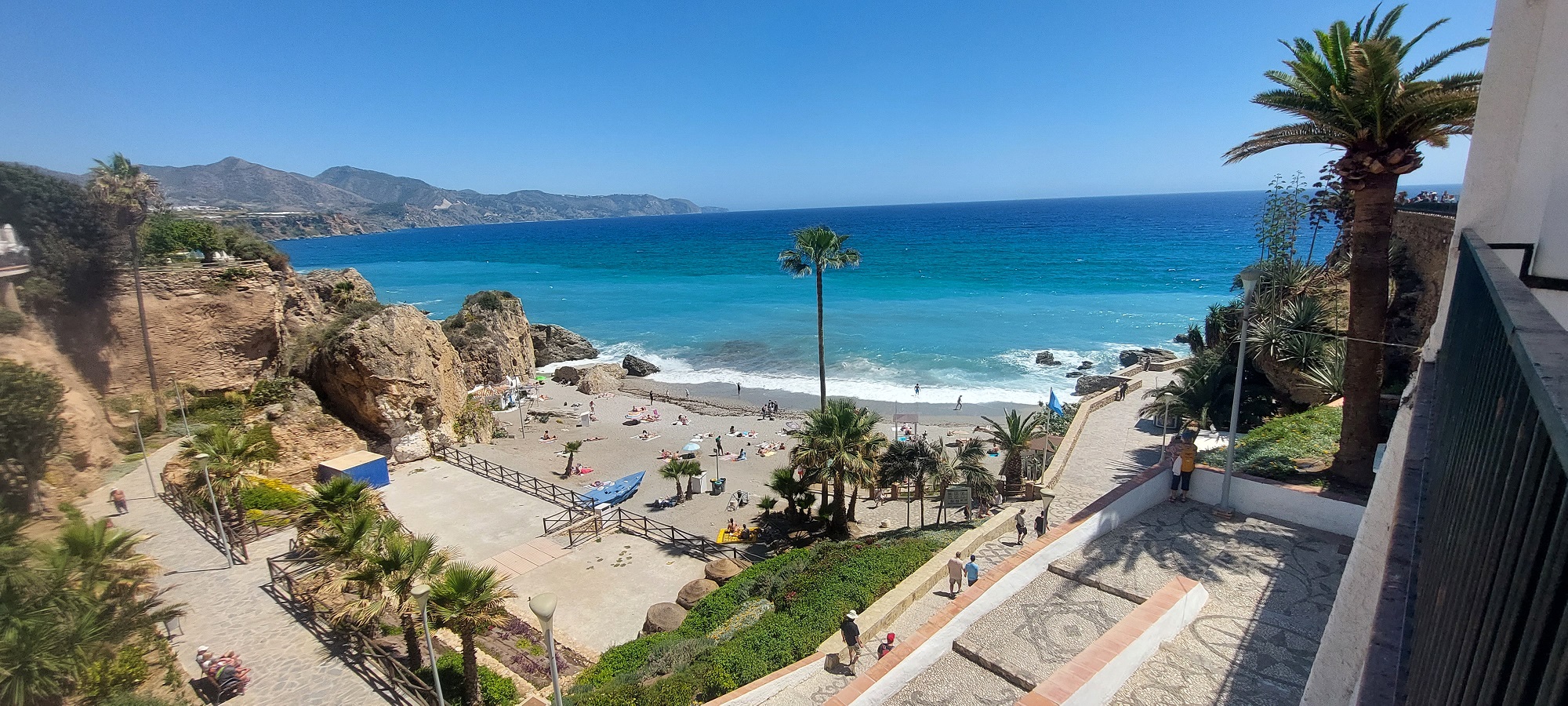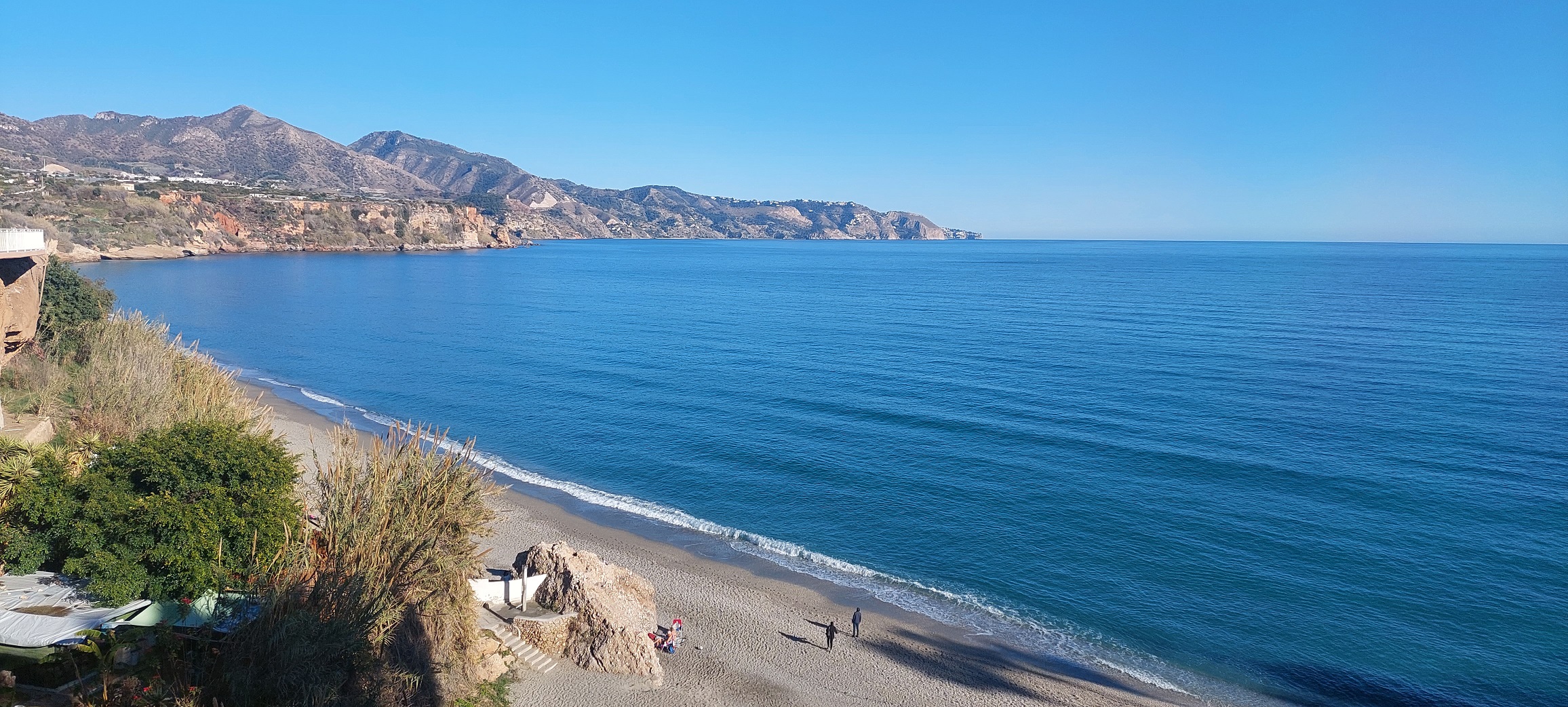 Make sure you don't miss the famous Balcon de Europa with its panoramic and impressive views. Don't forget the ancient old town of Nerja, with its cobbled streets full of Andalucian charm.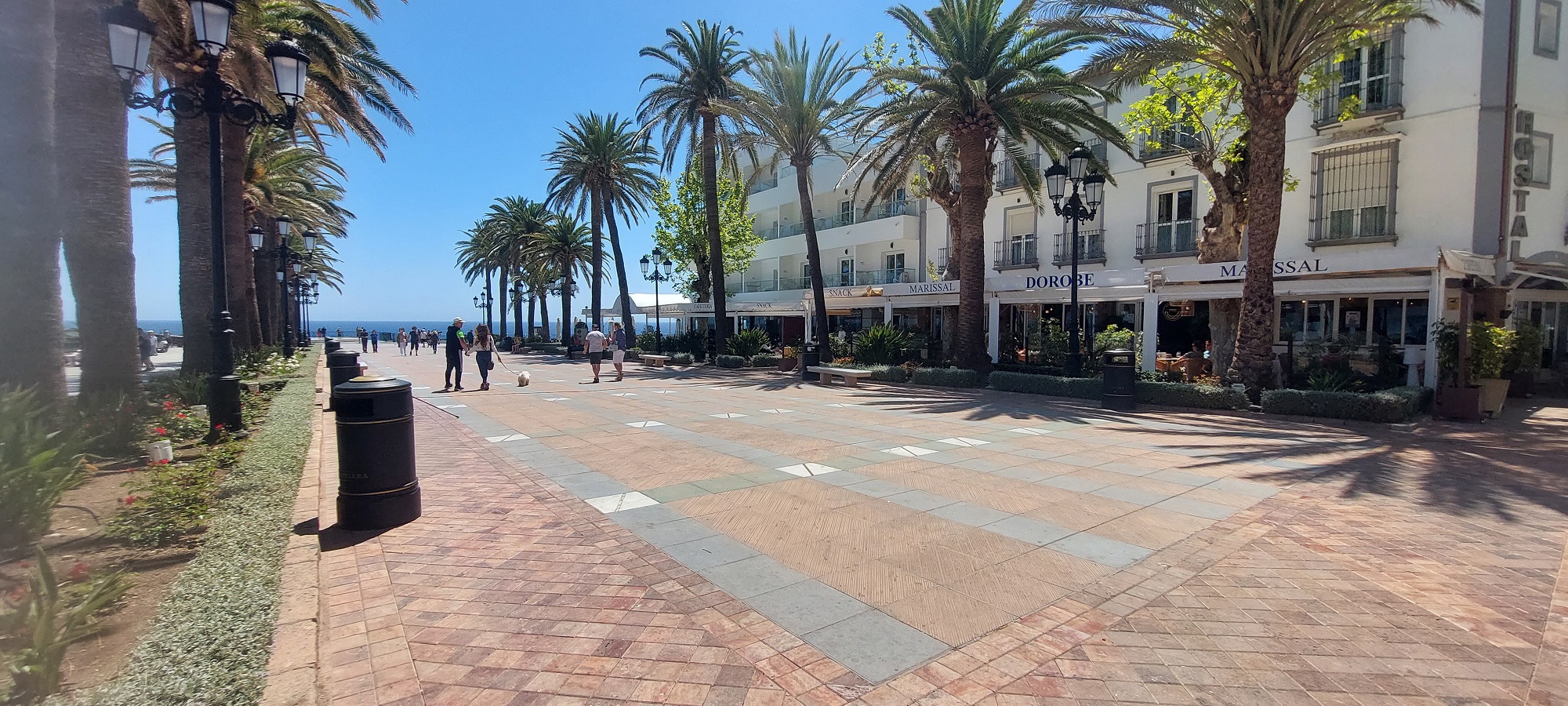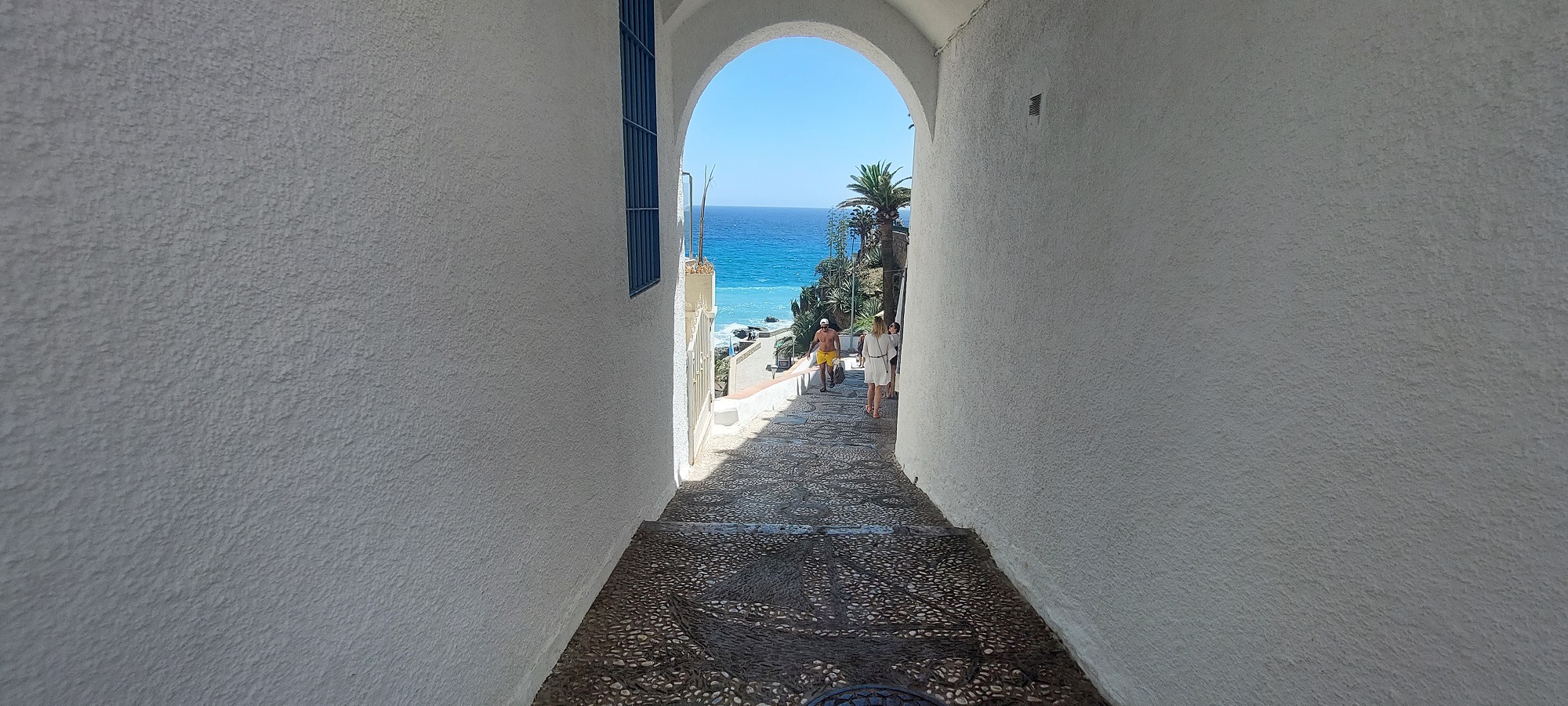 For lovers of adventure, Nerja offers exciting activities such as exploring El Parque Natural de las Sierrras de Tejeda, Almijara, y Alhama, with spectacular winding pathways through the hills, with opportunities to scuba-dive and discover the coral reefs and other vibrant marine life.
Don't forget to try the gastronomic temptations in Nerja, which include skewered sardines and fresh seafood, accompanied by local wines. Nerja is the perfect destination to enjoy a unique combination of history, glorious beaches, local charm, exciting activities, and the authentic tastes of this charming region.
If you dare, in our listings you can find the best opportunities to buy or rent in Nerja.

Make Nerja your home and live life in paradise!