Frigiliana
Submerge yourself in the charming experience of Frigiliana, a hidden treasure of Malaga. Discover its rich history strolling through the cobbled streets and exploring its architectural relics. The old part of the village, with its beautiful, white-washed houses and dazzling hanging flowerpots will enchant you.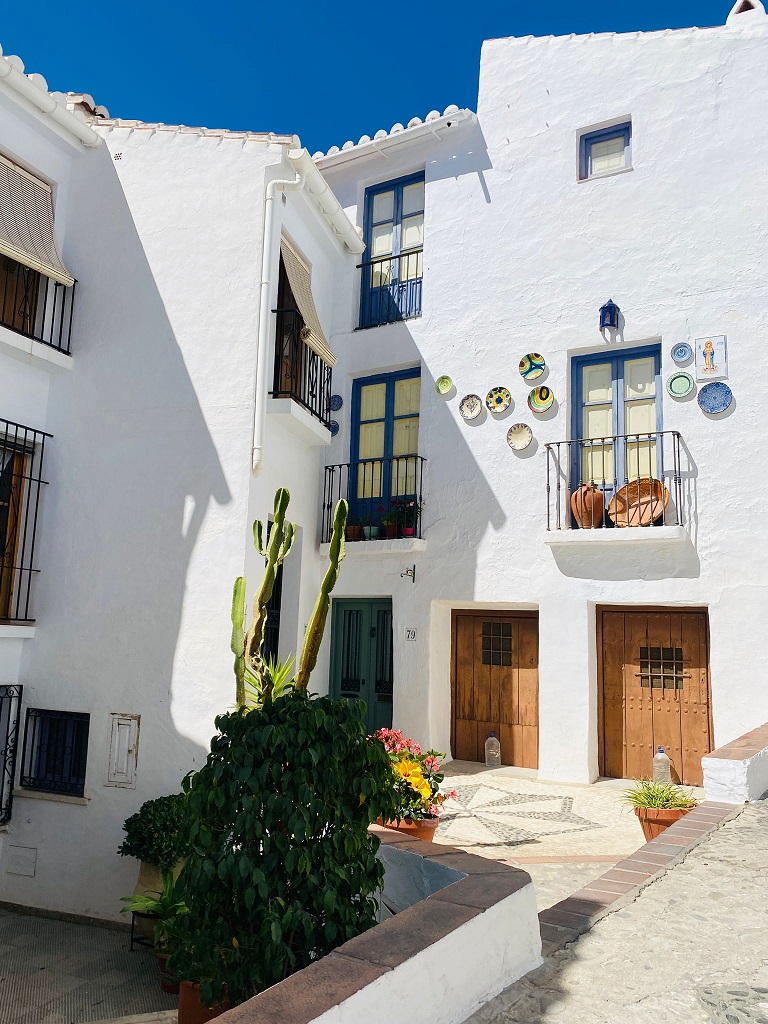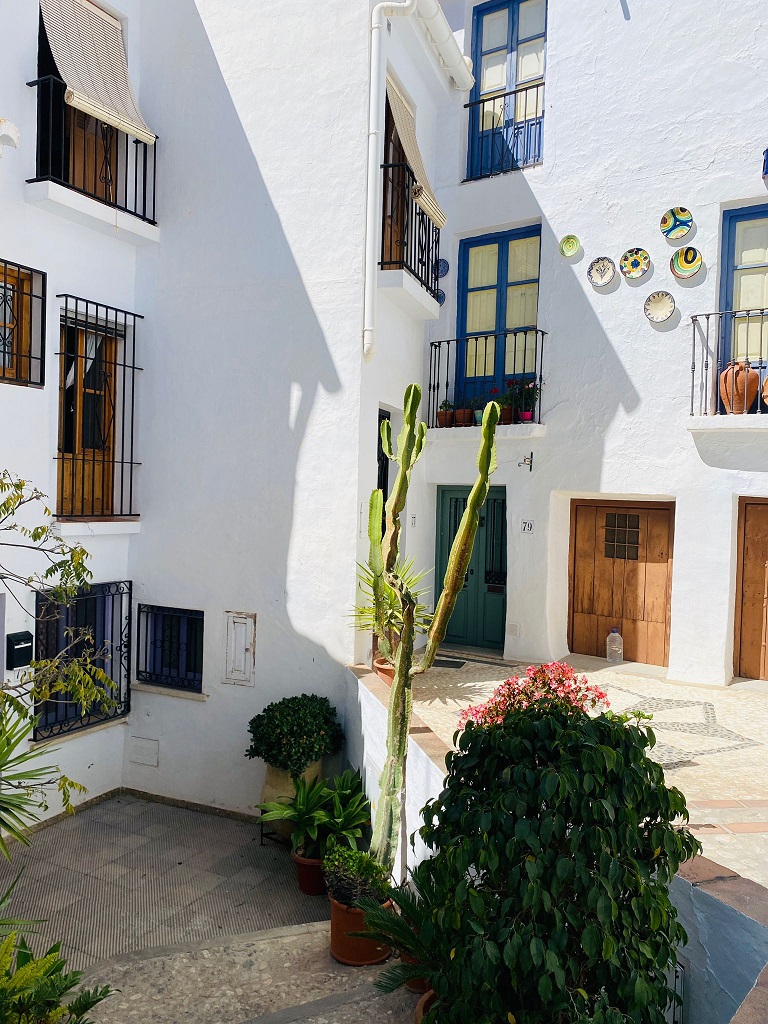 Don't miss the impressive views from the Iglesia de San Antonio de Padua, and the museums that tell the story of local life through the years.
Enjoy a wide range of exciting outdoor activities, explore the natural pathways in the hills and experience the exhilaration of using the extensive cycle paths through the nearby countryside. If you are an adrenaline seeker, try climbing the spectacular rock formations in the area. The local Frigiliana food is an irresistible delight.
Discover cosy restaurants that offer traditional dishes like migas, goat in garlic sauce, delicious rustic puddings, and experience that explosion of authentic flavours.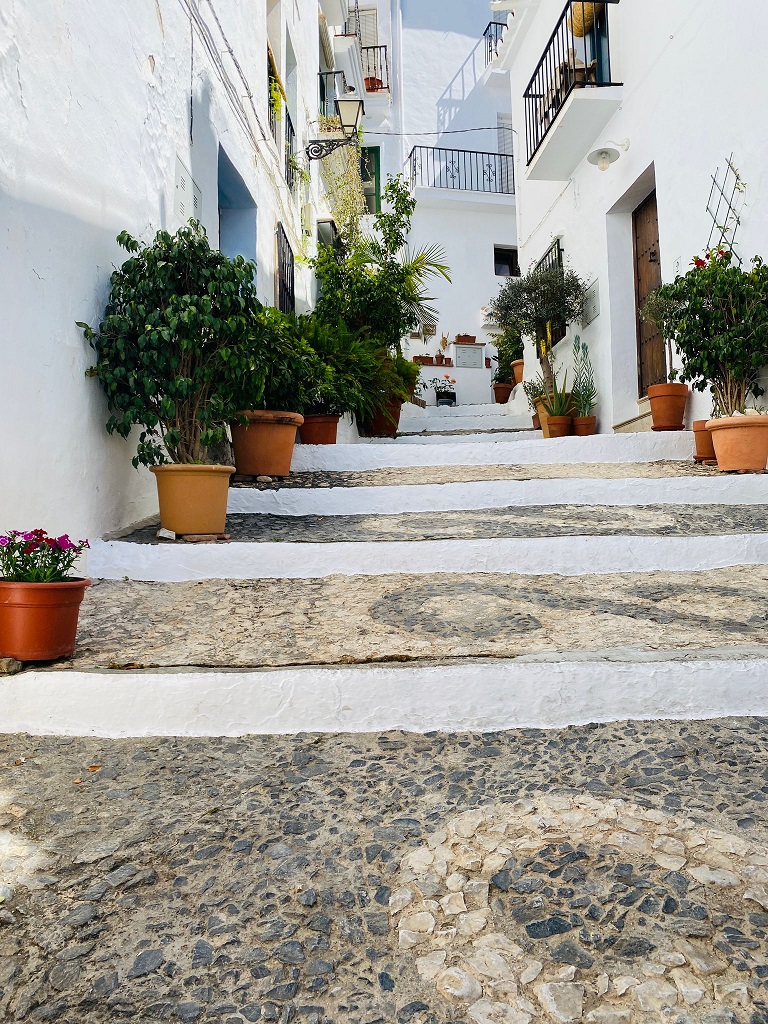 Frigiliana offers you a unique combination of history, excitement, gastronomic delights and natural beauty. Discover this charming corner of Malaga, and be captivated by its diverse locations, exciting activities and its exquisite culinary delights.
Discover the magic of Frigiliana: Your home in an enchanting location!
¡Frigiliana waits to mesmerise you with its unforgettable charms!