Service Apartment Scheme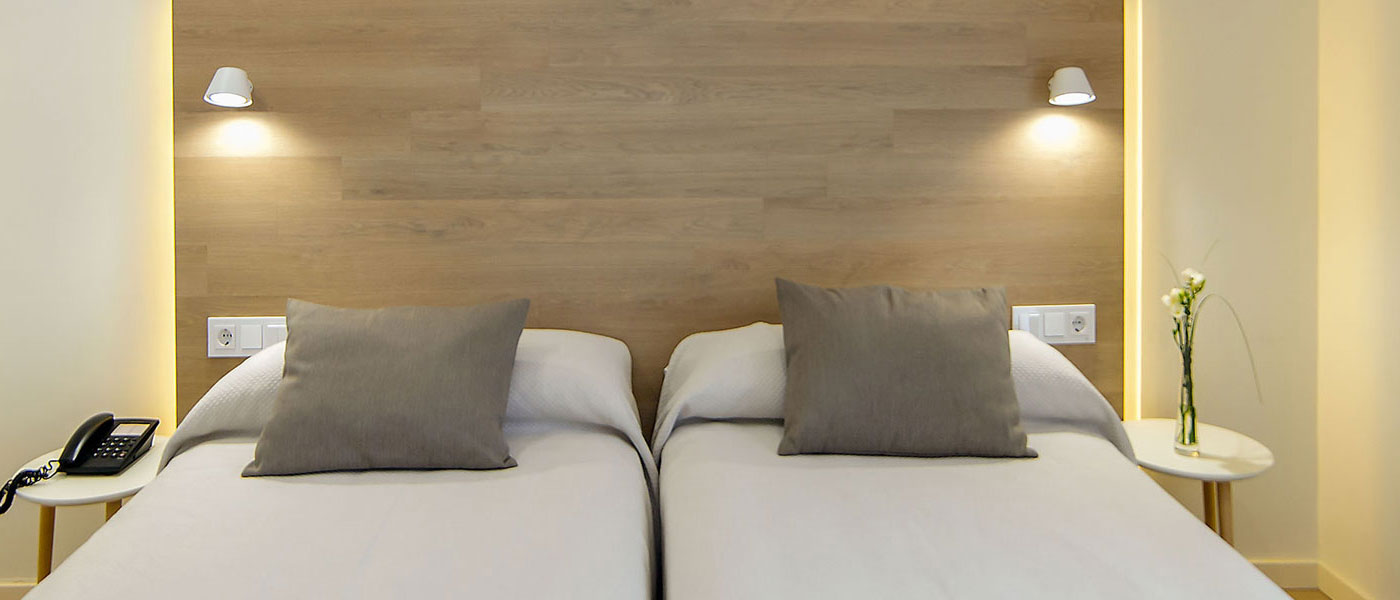 The Serviced Apartments scheme is aimed directly at owners who want to maximise occupancy and income and also to guests that want to book accommodation knowing that an agent is on hand to deal with concerns.
While most guests have no problem booking an independent holiday many do not want to feel as they are alone should a problem arise. This service can help owners maintain positive reviews and increased bookings; essential in today's online world.

If you own rental property the Service Apartments Scheme may be of interest to you.
Contact us for more details.


Rent with CasaCare. Rent with confidence.