Laundry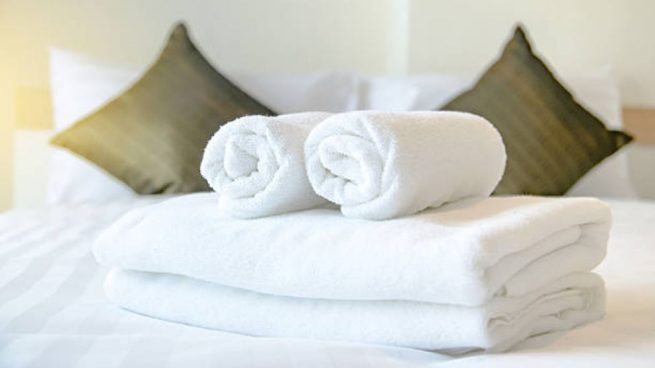 CasaCare offers a flexible package of laundry services for rental properties, holiday homes and businesses, for example:
Rental Properties - in general most properties are laundered after a guest leaves in preparation for the next guest. However, some guests prefer a more regular or daily laundry service. CasaCare can provide you, and your clients, with the best possible laundry option.
Holiday Homes - if an owner has not been to their property for some time CasaCare offers a laundry service to ensure the that all bedding, towels etc. are laundered to the highest, freshest standard.